This fast, secure and intuitive ecommerce site lets users browse through high-resolution images, product details, and add to cart options in a distinct manner to ensure that shopping is an enjoyable experience. Catalogsells.com lets vendor to register, manage and upload their own products.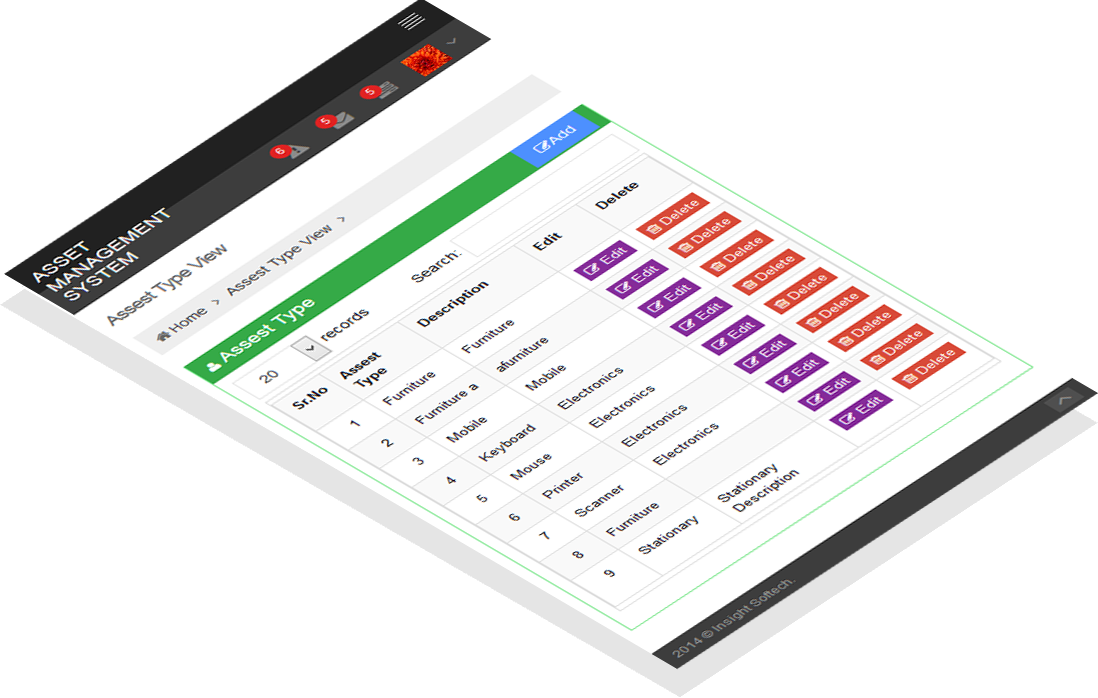 User can compare and add products to wishlist for quick future reference in future. Social media integration allows user to share product information on networking sites.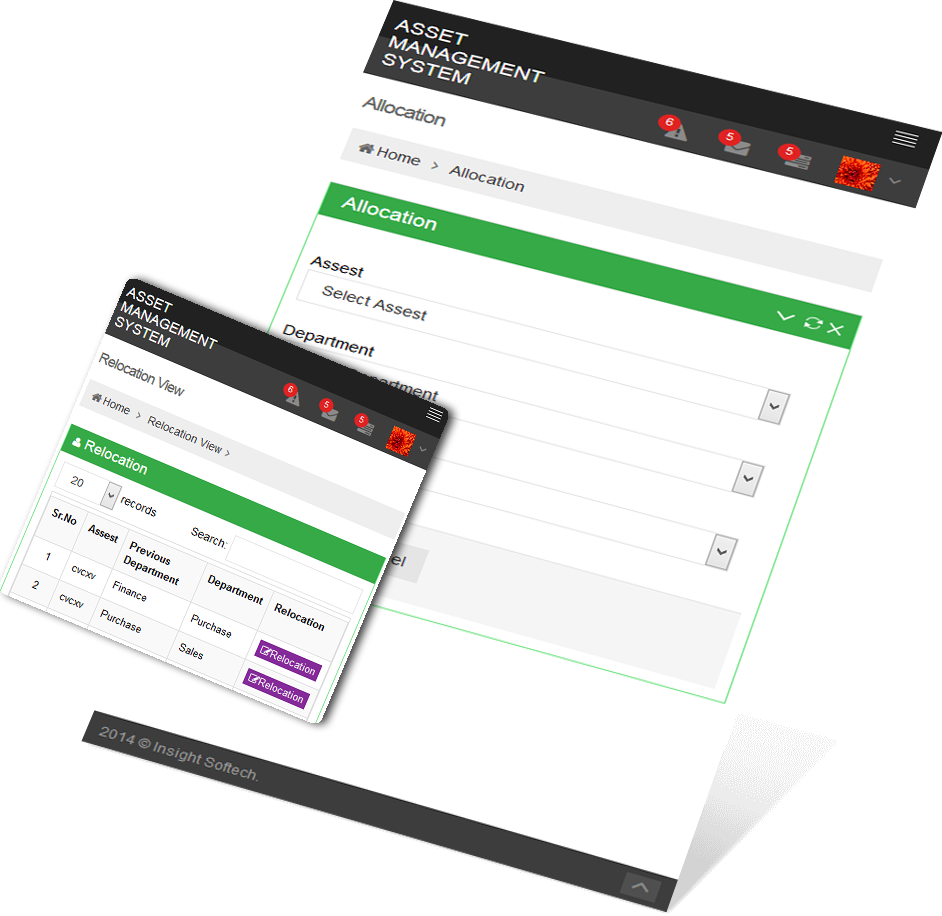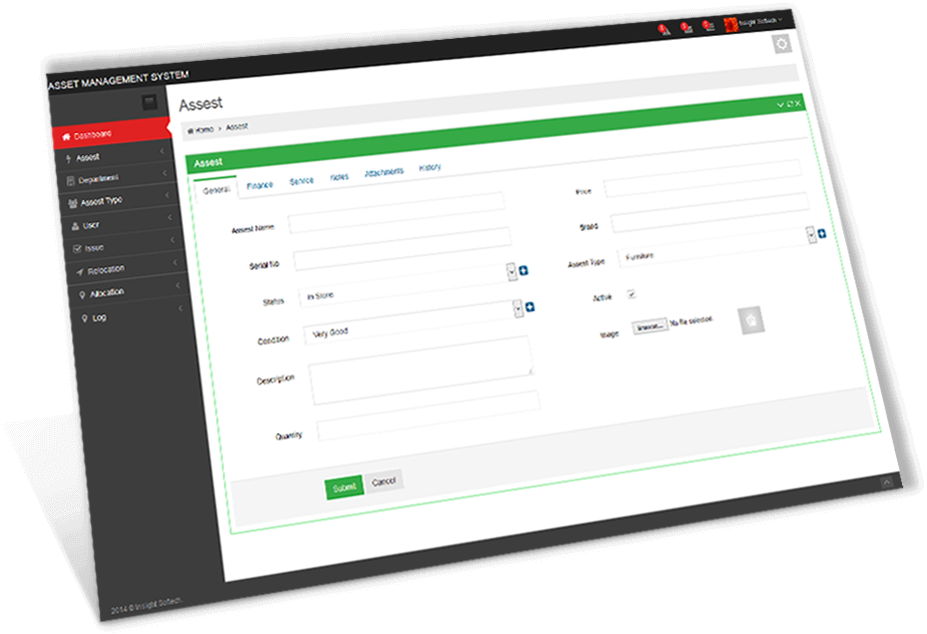 This ecommerce sites provides a host of features such as calculating estimated shipping and tax charges based on Country, State Province and Postal Code. User can avail discounts using promotional/discount codes for a fully integrated shopping experience.